THE GREEN WAY

1 km away from La Besse Campsite: the Pyrenean Cathar Green Way
A great outing for all the family
Just below La Besse estate, in the village of Camon, you can join up with the Pyrenean Cathar Green Way.
This was once a railway line and is now the perfect trail for your family outings.
The 38 km route between Mirepoix and Lavelanet brings to light aspects of nature that are invisible from the main roads.
A real breath of fresh air, peaceful and relaxing.

The route is filled with the little villages of our region, and you can see Lagarde Castle, the fortified village of Camon, the beautiful village of Chalabre…
You can also take a look at the interactive route on the website: http://voievertepyreneescathares.fr/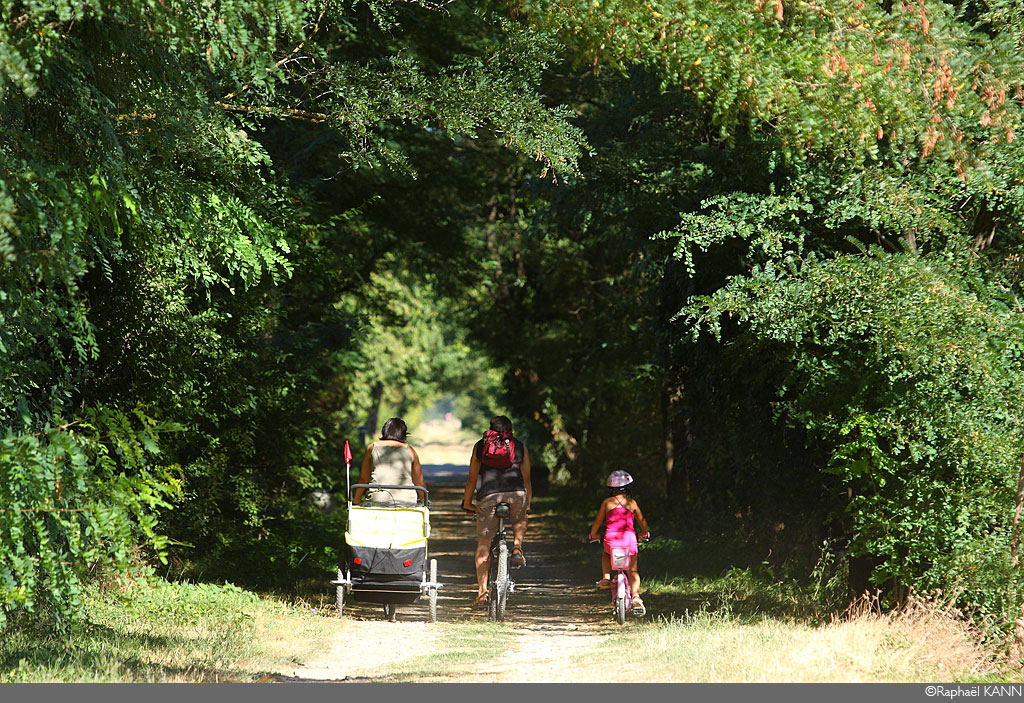 Chalets, mobile homes, cabins or simple camping pitches: discover our 4-star accommodation in Ariège